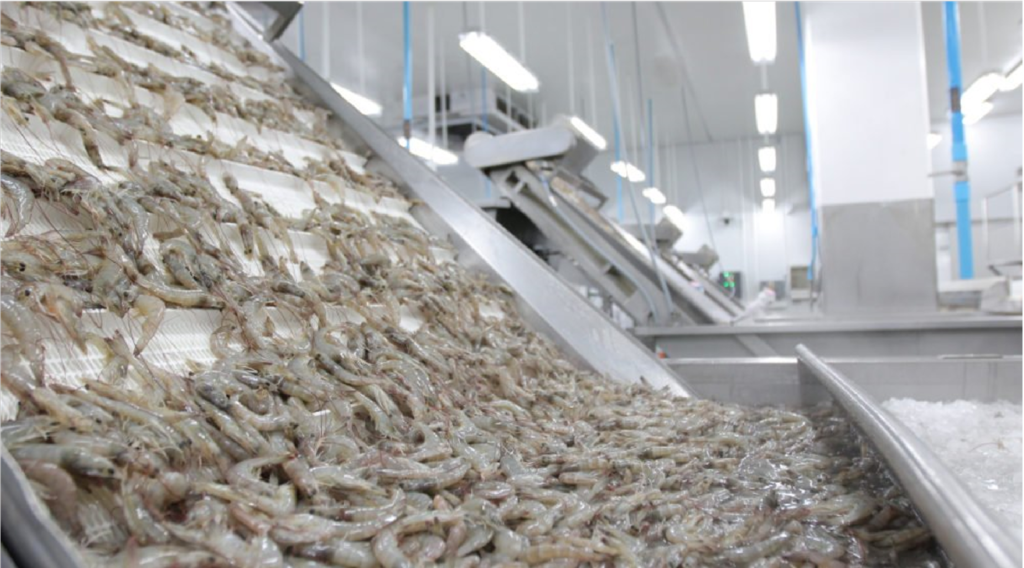 If you're looking for a reliable frozen seafood supplier or shrimp exporter, you should definitely consider Siam Canadian Group. With over 30 years of experience in the industry, Siam Canadian has established itself as a leading supplier of high-quality frozen seafood and shrimp products.
As a frozen seafood supplier, Siam Canadian offers a wide range of products, including fish, shrimp, squid, and more. All of their products are carefully selected and sourced from reputable suppliers to ensure consistent quality and freshness. With an extensive network of suppliers and partners around the world, Siam Canadian is able to offer a diverse range of products to meet the needs of their customers.
As a shrimp exporter, Siam Canadian is renowned for its expertise in the shrimp industry. They have a dedicated team of professionals who are knowledgeable about all aspects of shrimp farming and production. This allows them to source the best quality shrimp products from trusted suppliers and offer them to customers around the world.
In addition to their high-quality products, Siam Canadian also provides excellent customer service. They work closely with their customers to understand their needs and provide customized solutions that meet their specific requirements. With a commitment to excellence in all aspects of their business, Siam Canadian has earned a reputation as a trusted partner for businesses in the food industry.
Whether you're looking for a reliable frozen seafood supplier or shrimp exporter, Siam Canadian Group is an excellent choice. With their years of experience, commitment to quality, and excellent customer service, you can trust them to provide the products and support you need to succeed in the food industry.