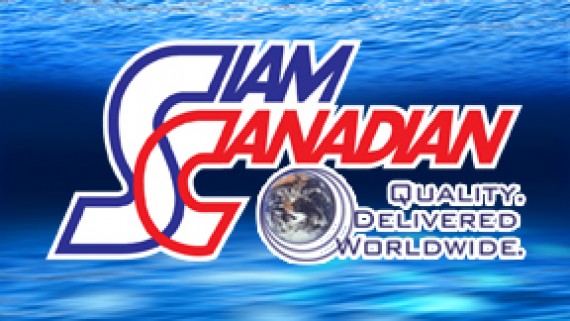 From modest beginnings in Thailand in 1987, Siam Canadian started off as a small trading company specializing in food products. …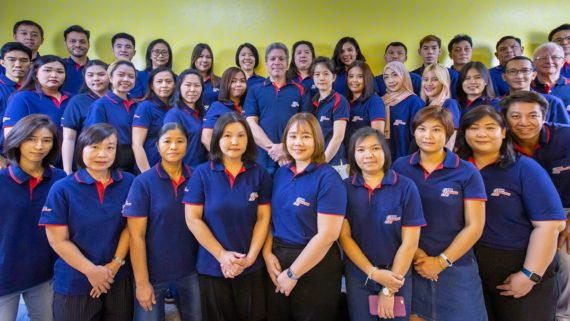 Siam Canadian was founded in 1987 on the principal of building a dynamic business by working hand in hand in close partnership …
Come Visit Siam Canadian at THAIFEX - Anuga Asia 2023 | C3 Booth No. I57 | 23 - 27 May 2023 | BANGKOK, THAILAND
Come Visit Siam Canadian at FHA Food & Beverage 2023 | Booth No. 3G2-11 from 25 – 28 April 2023 at Singapore Expo
Thai seafood importer and distributor Siam Canadian has been enjoying the fruits of its blossoming Latin American operation this year,
Although there was concern last year at the rate with which Ecuador was turning to value-added shrimp,
This week, shrimp raw material prices in Vietnam rose further while prices have remained stable in most other producing countries.
Shrimp Raw material price in Thailand is very high at the moment. This year price is significantly higher than last year. From our reservation, the price of Nov2021 is higher than Nov 2020 around 10%.
The freight rate is still strong and it very difficult to get any space confirmation. Some liners do not offer the service to some ports like Chicago
Suppliers are finding that depending on different port, the freight from China to LA and New York is not same, from Zhanjiang to LA
Freight costs have significantly increased since middle of 2020 and in 2021 moved up sharply. Prices have more than tripled in some cases, compared to last year,
QUALITY. DELIVERED WORLDWIDE.