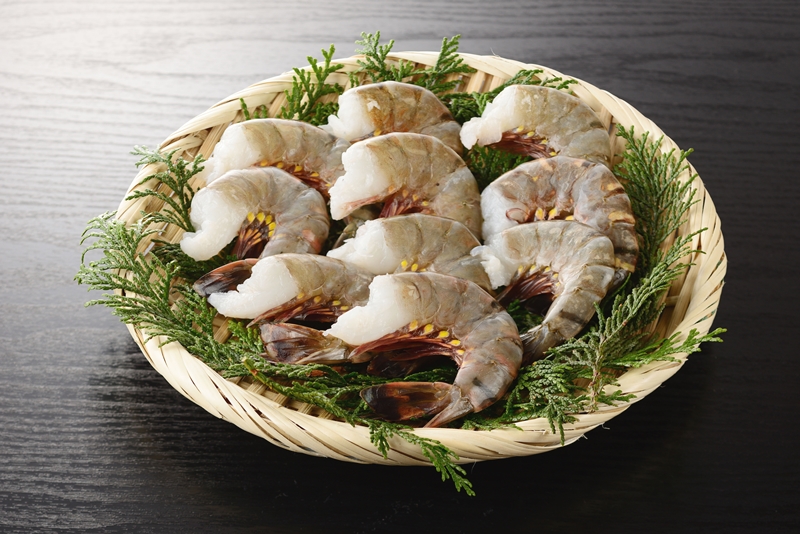 When it comes to sourcing high-quality frozen seafood, Siam Canadian has established itself as a trusted name in the industry. With a focus on delivering premium shrimp and a wide range of frozen seafood products, Siam Canadian stands out as a reliable supplier for businesses around the world. In this article, we will explore why Siam Canadian is the go-to choice for those seeking top-notch shrimp and frozen seafood.
Exceptional Shrimp Quality: Siam Canadian takes pride in its commitment to providing exceptional shrimp quality. As a leading frozen seafood supplier, the company understands that shrimp is a highly sought-after product and holds immense value for seafood enthusiasts. Siam Canadian ensures that every shrimp they supply undergoes rigorous quality checks and adheres to the highest standards of freshness, taste, and texture.
Diverse Range of Frozen Seafood Products: Apart from its focus on shrimp, Siam Canadian offers a diverse range of frozen seafood products to cater to the varied needs of its customers. Whether you require fish, squid, crab, or other popular seafood options, Siam Canadian has got you covered. Their extensive selection ensures that you can find the right products to meet the demands of your business and delight your customers.
Global Reach and Distribution Network: Siam Canadian has established a robust global reach and distribution network, making it possible to serve clients around the world efficiently. With strategically located offices and warehouses, the company ensures prompt delivery and reliable supply chain management. This global presence allows Siam Canadian to cater to the needs of businesses, both big and small, across different regions.
Sustainability and Responsible Fishing: As an ethical frozen seafood supplier, Siam Canadian is deeply committed to sustainability and responsible fishing practices. The company actively collaborates with reputable suppliers and fisheries that follow sustainable methods, ensuring the long-term viability of seafood resources. By choosing Siam Canadian as your supplier, you can align your business with sustainable practices and contribute to the preservation of marine ecosystems.
Unparalleled Customer Service: Siam Canadian believes in forging long-term partnerships with its customers, and this commitment is reflected in their unparalleled customer service. The company's knowledgeable and friendly team is always ready to assist you in selecting the right products, answering your queries, and ensuring a smooth and seamless experience. Siam Canadian's dedication to customer satisfaction sets them apart from the competition.
Siam Canadian emerges as a leading frozen seafood supplier, specializing in premium shrimp and a diverse range of frozen seafood products. With their unwavering focus on quality, sustainability, and customer service, Siam Canadian has earned the trust and loyalty of businesses worldwide. When it comes to sourcing top-notch shrimp and frozen seafood, Siam Canadian stands out as the ideal partner to meet your needs and exceed your expectations.