Siam Canadian's Meat team has decades of experience purchasing quality beef, poultry, pork and lamb in South America, North America, Asia, Europe and Australia and selling to our customer base in North America, Asia, the Middle East, Africa, Australia and Europe.
The Meat Division delivers not only high quality meat and poultry products but also the highest standard of logistics and documentation back up to ensure a smooth and efficient transaction from point of order right up to delivery.
Siam Canadian delivers a wide range of seafood items from our 8 offices located in 6 countries across Asia plus our unparalleled Global Sourcing Network, extending our reach to Europe, North and South America and beyond.
With close to 30 years in the seafood industry, Siam Canadian has a proven track record of delivering to our customers a range of top quality products solidly backed up with an unmatched level of service.

Chicken Paws
Chicken Feet
Chicken 3jt Wings
Chicken 2jt Wings
Chicken Wings Tips
Chicken Skin
Chicken Thighs
Chicken Drumsticks
Chicken Leg Quarters
Chicken MDM
Chicken Livers
Chicken Hearts
Chicken Gizzards
Chicken Breasts
Hen Wings
Hen Leg Quarter
Hen Combs
Hen Heads
Hen Paws
Hen Feet
Hen Paws unp
Duck Feet
Duck Wings
Duck Necks
Duck Heads
Duck Breasts
Whole Duck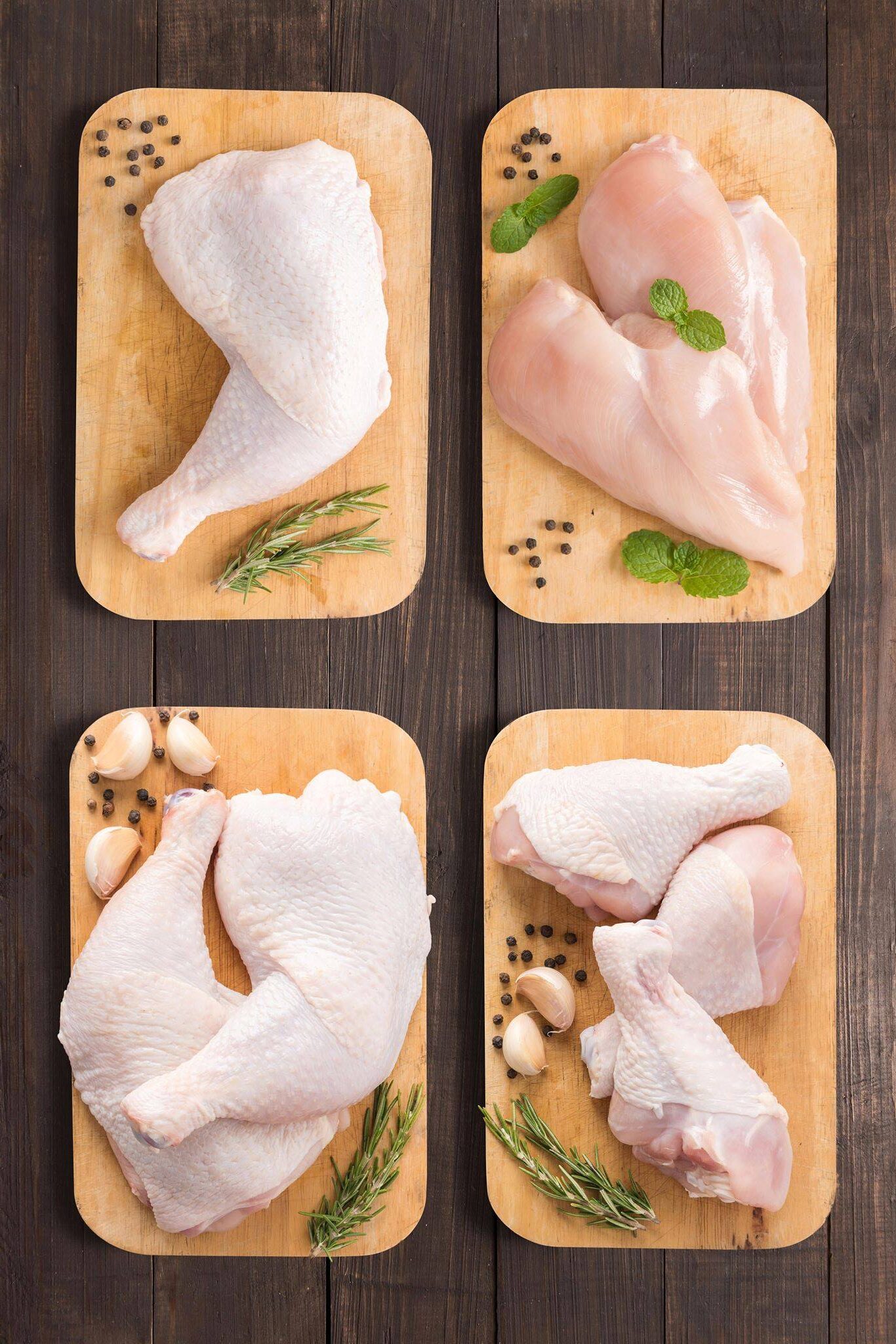 Pig Heads
Stomach Butterfly
Stomach Pouch
Ears
Masks
Jowls
Snouts
Whole Ears
Ear Flaps
Hearts
Bellies Bone In
Bellies Boneless
Riblets
Spare Ribs
Loin Ribs
Front Feet
Hind Feet
Hind Feet Short Cut
Moon Bones
Neck Bones
Back Bones
Femur Bones
Humerus Bones
Sterrium Bones
Tails
Tail Bones
Tail Bones with Tail
Flat Bones
Uteri
Bladders
Back Rinds
Belly Rinds
Back Fat
Cuting Fat
Minced Fat
Trimmings
Livers
Beef Tripes
Beef Honeycombs
Beef Tendons
Beef Aortas
Beef Pizzles
Beef Paddywacks
Robbed Fores Quarters
Full Fore Quarters
Blade
Chuck
Shin / Shank
Knuckle