From modest beginnings in Thailand in 1987, Siam Canadian started off as a small trading company specializing in food products. It was during this time that Thailand's seafood industry was entering a period of dynamic growth, fuelled by the rapid expansion of aqua-cultured shrimp. Siam Canadian saw the tremendous growth opportunities in the seafood business and thus frozen seafood soon became its core business and the main focus of its successive expansion.
In 1992 Siam Canadian opened its first overseas branch in Vietnam. Siam Canadian continued to grow its procurement network and expand its operations by subsequently opening additional offices in China, India, and Indonesia.
Siam Canadian also added its International Trading Division at its Bangkok headquarters which facilitates procurement of products from countries where Siam Canadian does not maintain its own offices. Siam Canadian currently maintains offices in 8 Countries and additionally procures product from North America, Europe, Korea, Japan, as well as Bangladesh, where it maintains an associate office.
Siam Canadian also operates separate import/distribution companies in Guangzhou, China and Bangkok, Thailand – importing a wide range of high quality frozen seafood and other food items and distributing them directly to the retail, processing and HORECA sectors.
In 2018 Siam Canadian established its Meat Division. Headquartered in Poland, it is procuring a wide range of poultry, beef and pork products from North and South America and Europe and shipping to customers globally.
In 2019, Siam Canadian established its first South American office, in Buenos Aires, Argentina. In 2021 opened its second South American office in Guayaquil, Ecuador.
Our range of products from our diverse geographical locations ensures that our buyers can truly use us as a 'One Stop Shop', covering all their needs from multiple sources through a single, highly efficient, user friendly channel. Our offices across Asia and in Europe together with our strong presence in other countries provides Siam Canadian the ability to present an unparalleled range of the freshest, highest quality food products anywhere, covering hundreds of different frozen items.
Siam Canadian sells to importers in over 70 countries on 6 continents. Siam Canadian enjoys a global marketplace and a global reputation.
Siam Canadian was founded in 1987 on the principal of building a dynamic business by working hand in hand in close partnership with processing partners in Asia and around the world as well as importing and distribution partners globally.
Siam Canadian acts as a de-facto overseas purchasing office for its customers, effectively managing and overseeing each aspect of the transaction on their behalf. Siam Canadian's buyers can essentially outsource to us key elements of their own operations. This means our customers can smoothly and securely manage their overseas purchasing with much less work and complication and less personnel in their own operations while enjoying full confidence that product will be delivered according to their requirements and specifications.
Jim Gulkin, Group Managing Director

Siam Canadian adds value to each and every transaction and thus to the growth and quality of our partners businesses.
We've learned a lot during our over three decades in this dynamic industry so in order to maintain our uncompromising commitment to service, we're constantly evaluating the way we do business and looking for new and innovative ways to further improve our operational efficiencies and product offerings. We understand the value of employing and developing the most highly qualified personnel in each country location, whose knowledge and expertise are at the forefront of the industry. But most importantly, we believe in listening very carefully to what our customers are asking for. And ultimately, we know that every improvement we make to our business will be a direct benefit to theirs.
Always with an eye towards continued expansion to meet the future challenges of our industry, Siam Canadian looks forward to providing our customers with an unmatched level of quality and service.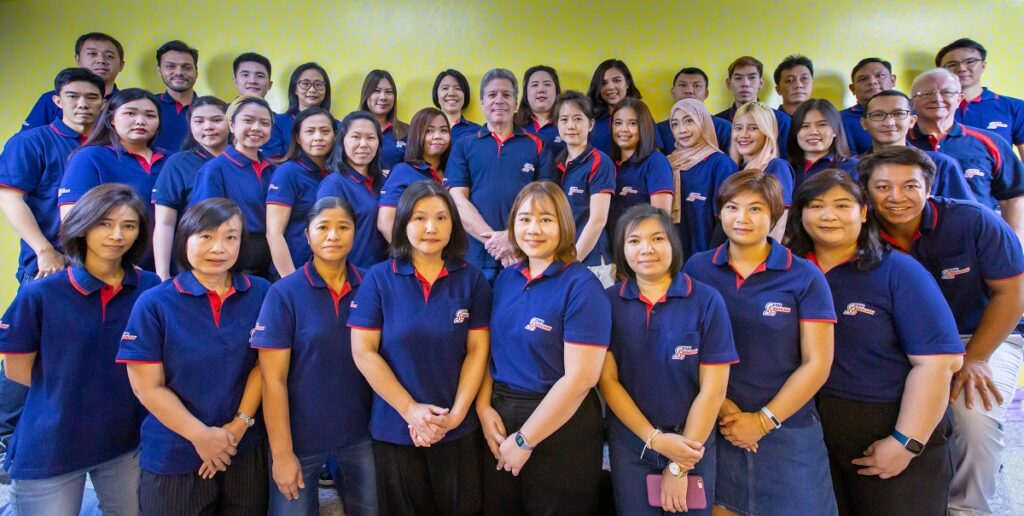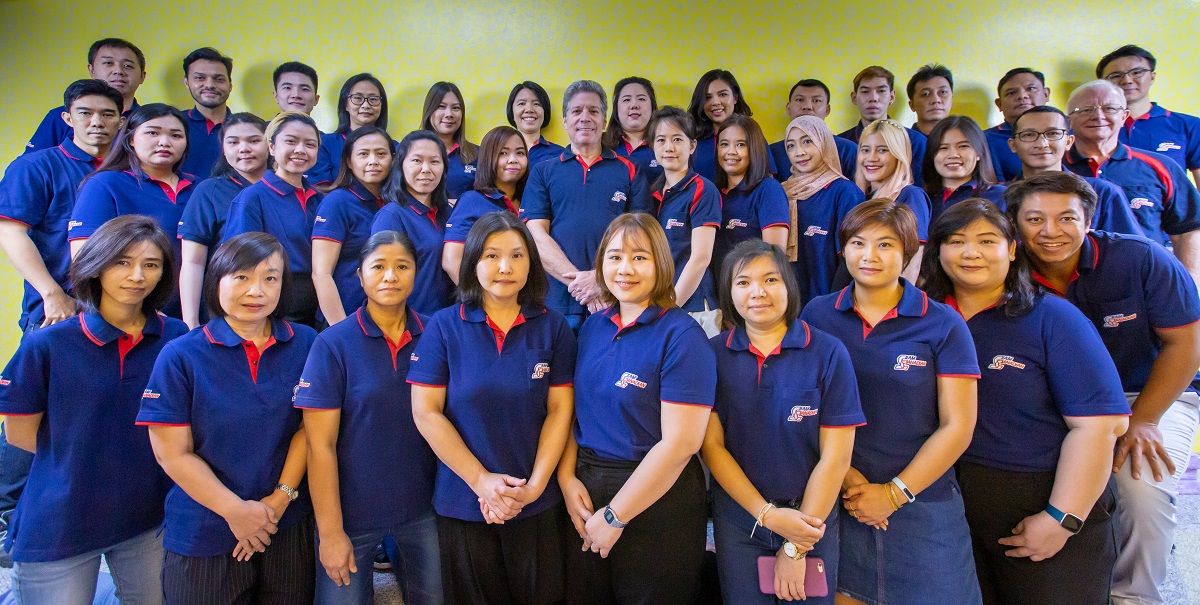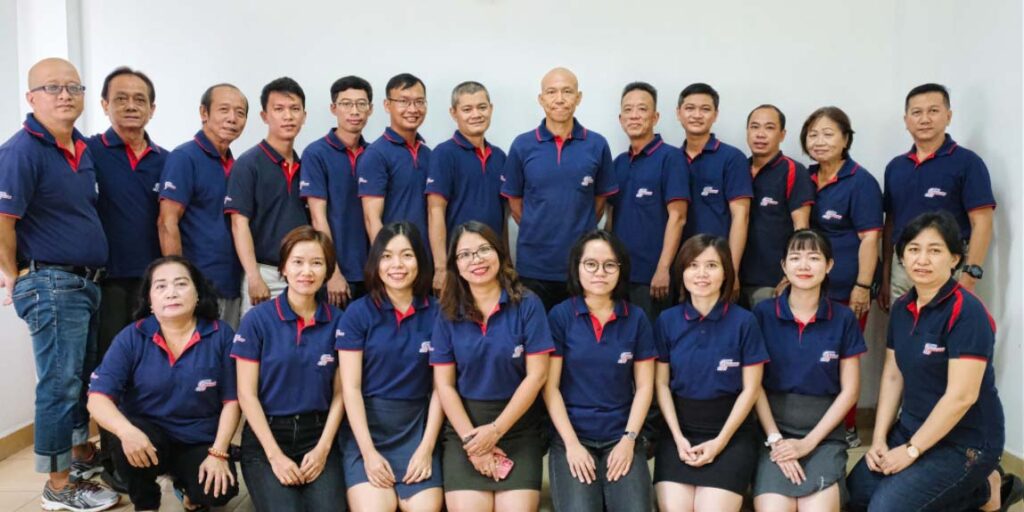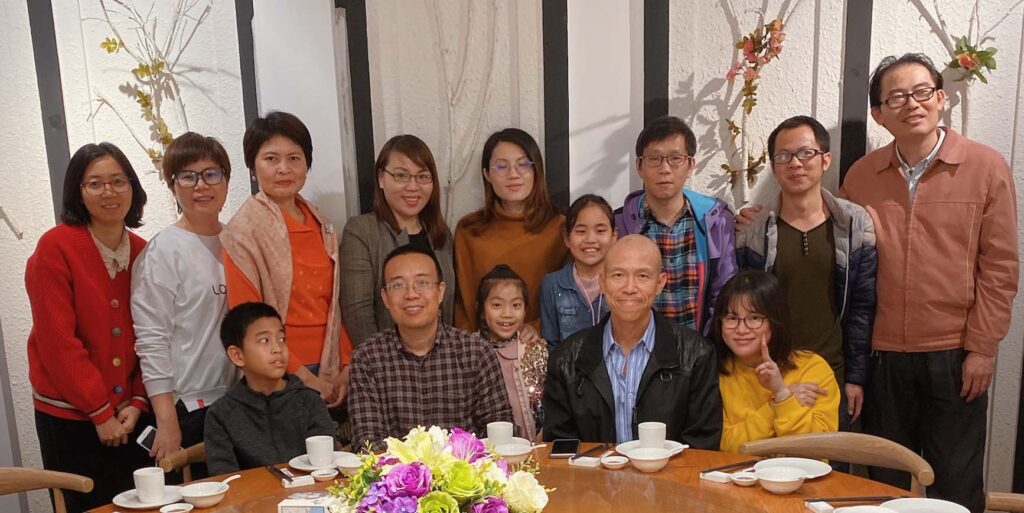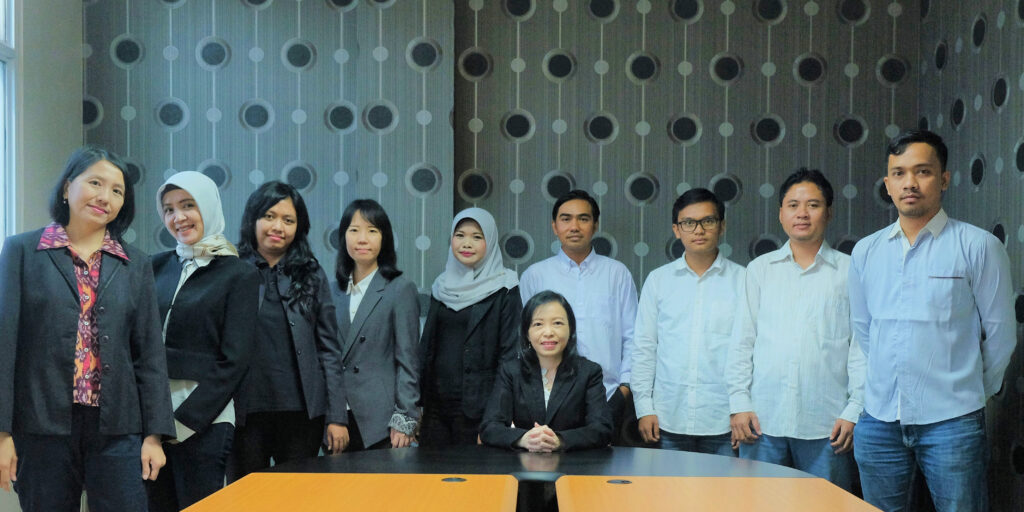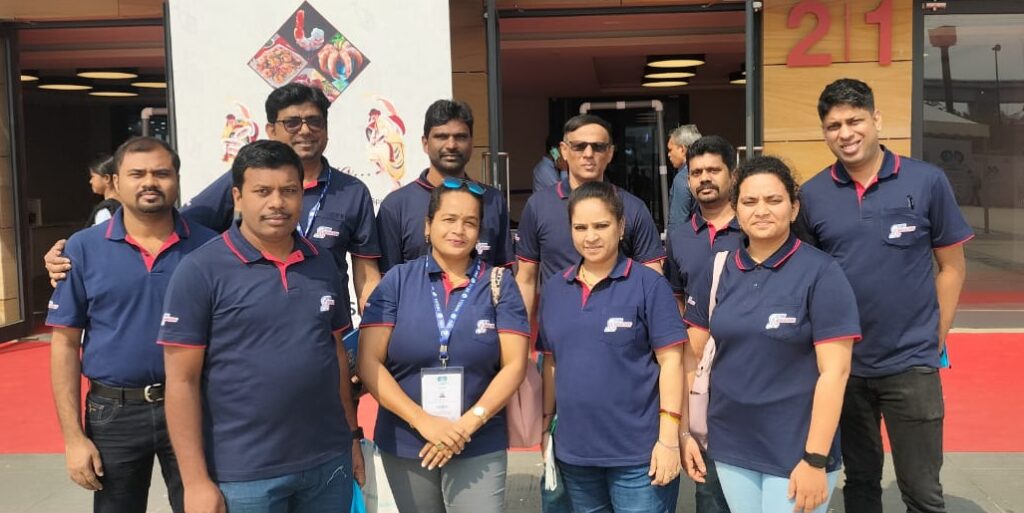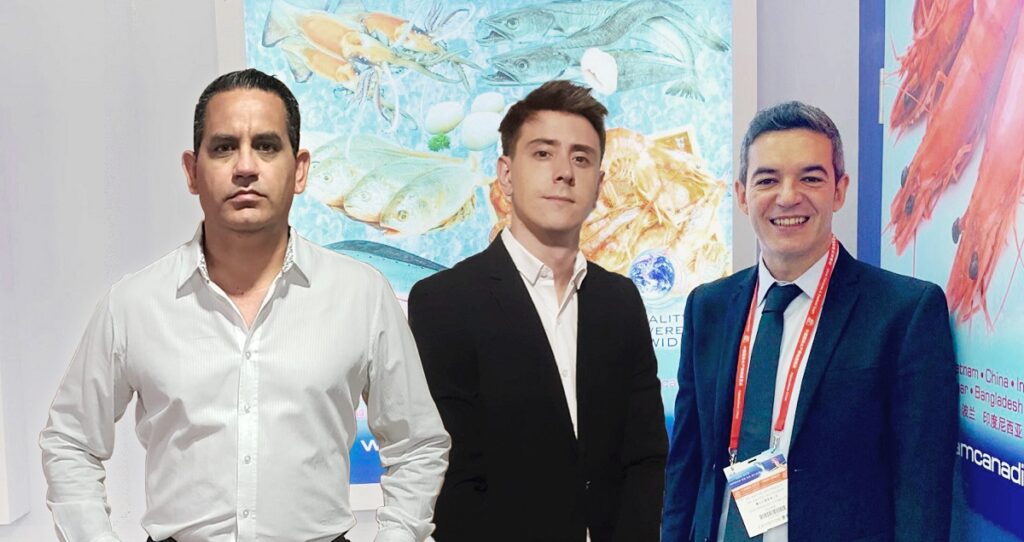 QUALITY. DELIVERED WORLDWIDE.