Siam Canadian: No improvements for Thai shrimp freight costs, supply volumes until Q2 2022: Undercurrentnews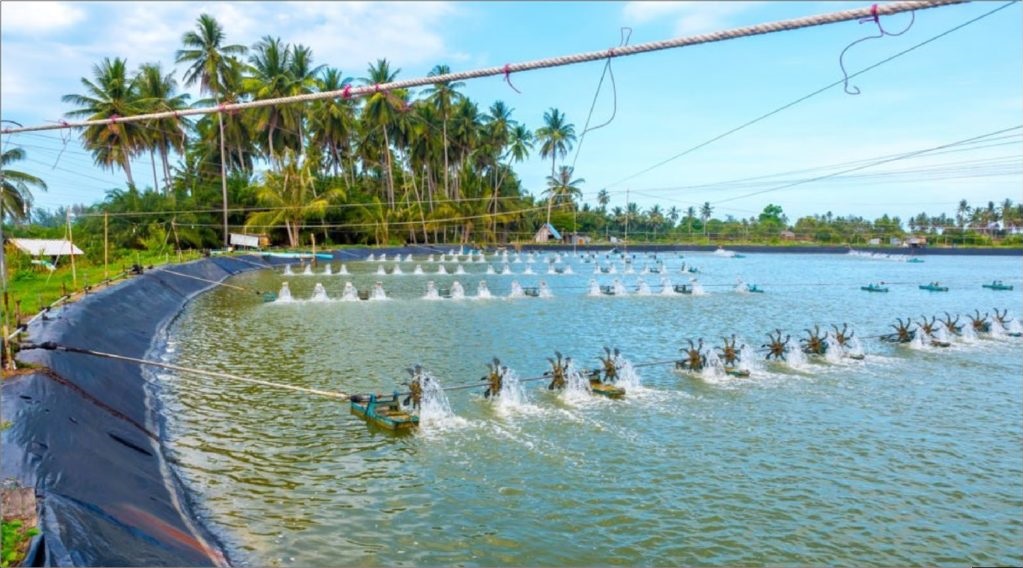 A combination of widespread flooding and constant exorbitant freight costs have combined to squeeze raw material prices rapidly upwards in recent weeks, according to a recent missive from exporter Siam Canadian.
For starters, the cost of freight to the US continues to place a considerable burden on the exporter's bottom line. Siam Canadian notes that the current cost of shipping shrimp to Los Angeles is around $17,000-$23,000, while the cost of freight to New York is in the region of $20,000-$25,000.
"The worst thing is cancellation," the company wrote in an update. "Our suppliers experienced cancellations so all the exporters need to be aware that even having a booking
confirmation from the shipping line is no guarantee of shipment. Therefore, we do not see any sign of improvement."
The firm expects freight costs to increase by roughly 6-10% in the first two quarters of 2022 during the holiday rush season and Chinese New Year, but even once this period has passed costs are unlikely to return to 2019 prices.
"We expect it should be around 40-50% higher than pre-pandemic levels. So exporters have to have a cushion in their pricing for 2022 shipments."
No new shipments until 2022
Upstream, the situation is fraught with different difficulties. Around 30% of shrimp farms in the east of Thailand have reportedly been flooded, according to Siam Canadian, while heavy rain is hitting operations in other parts of the country too.
"Right now, raw material prices have increased around 8-10% across all sizes from the previous week. Shrimp farmers are trying to harvest as quick as they can to avoid further risk," wrote Siam.
What this means is that the availability of larger shrimp, sized 40-count per kilo and bigger, is very limited at present, as has been the case in other Asian markets such as India.
Most packers and seafood exporters in Thailand, therefore, do not offer any further shipments for the remainder of the year, and have begun to offer 2022 shipments instead. There will not be any further major shrimp harvests until March, Siam Canadian adds.
"As of September, total production to date is approximately 180,000 metric tons head-on weight, which is similar to last year. Optimistically, the total production for 2021 might be the same."
Meanwhile, Thailand is now open for foreign travelers and restaurants in the country have returned to normal. However, factories are continuing to use strict disease precautions, and capacity in the country is still not back to 100%, the exporter said.
Thai prices still lowest worldwide
In week 44, Thai vannamei prices continued to rise yet remained the lowest globally, data from the Talay Thai wholesale shrimp market provided to Undercurrent News showed.
Farm-gate prices for 60-count shrimp rose by THB 7.50 to THB 152.50/kg during the week, as did prices for 70 and 80-count vannamei to THB 145/kg and THB 132.50/kg.
Compared to prices available in other major producing countries, Thai 60-count shrimp continue to be among the lowest available.
However, thanks to continuous increases over the last few weeks, Thai prices have surpassed prices for Ecuador's 60/70 counts.
There are still no prices available for Indian 60-counts, as the latest data goes up to week 42 only. Chinese shrimp prices also continue well above the rest, even though data hasn't been updated for the week yet.