Siam Canadian

2015 turnover $280m ( year ended Dec 31 2015, -12.5%)
2014 turnover $320m
Ownership Private
Country Thailand
Key executive Jim Gulkin, CEO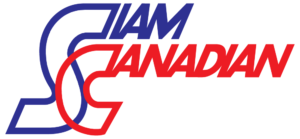 Bangkok, Thailand-based Siam Canadian Group was founded by Canadian-born entrepreneur Jim Gulkin in 1987.
The firm made it onto Undercurrent News' ranking of the largest shrimp exporters in Latin America and Asia in 2016, with an export volume of 28,000 metric tons.
2015 saw the company's turnover drop 12.5%, a drop Gulkin attributed to "considerably"
lower prices on shrimp and other seafood
On the other hand, profit and volumes were up, making for an improved performance overall.
"We finished off 2015 at approximately $280m," Gulkin told Undercurrent. "However, our volume was in fact up by 5% and our net profits up by
7%, so all in all we did better than 2014."
Gulkin said the firm plans to increase its import business to China, with a new import office planned to be operational early 2017.
It already has an office in Zhanjiang, Guangong province, which handles sourcing and sales of Chinese seafood.
"We are going to start off small and slow.
We are looking at setting up a small office to manage imports and it will be a 'learn as we go' type of thing — we are not going to go out with any big fanfare," Gulkin said.
The business will initially focus on frozen seafood items for the domestic market before expanding to other food items, he said.
Siam Canadian was founded as an exporter, selling from Asia to markets worldwide, but
in the past few years the import side of the
business has become increasingly important.
"Selling shrimp to processors in China and Vietnam has become major business for our India office, and shipments from our Indonesia office to China and Vietnam are expanding as well," said Gulkin.
The company is also working on imports to Thailand, which is growing "bit-by-bit", he said. "It is a tough market, it is very competitive." As of September 2016 the company continues to grow in Thailand, expanding its product range.
"Thailand", added Gulkin, "seems to have made the most progress of all Asian countries in terms of recovery from EMS [early mortality syndrome], as well as overall disease control and management covering EMS, EHP [enterocytozoon hepatopenaei], white spot and other diseases. Necessity is the mother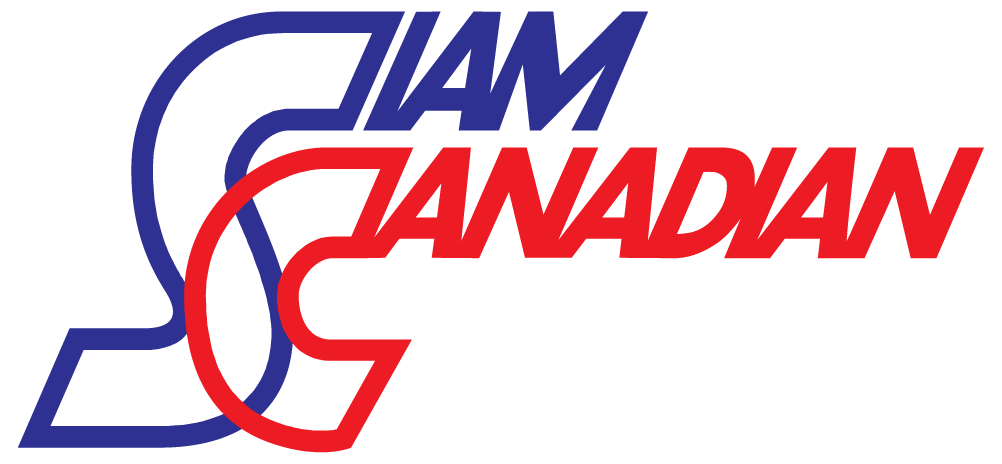 A:       9th Floor, Suite 283/44, Home Place Office Building, 283 Thonglor 13, Sukhumvit 55, Kongton Nua, Wattana, Bangkok 10110, Thailand
T:       +66 2 185 3311
E:       info@siamcanadian.com
W:      www.siamcanadian.com
of invention, and Thailand has made great strides."
The founder hopes to see Siam Canadian boost its annual revenue to over $500m over the next five to seven years, largely by expanding its seafood importing and distribution businesses.
As a start, he expects turnover to once again surpass $300m for 2016, citing record high figures so far in the year. "Our year to date USD turnover and container volume are the highest so far in our history. We will almost surely surpass $300m for 2016."
The firm has, in the past, considered Latin America as a potential region which would be interesting for the business. As of March 2016 though it has not got as far as making any plans for an office there, said Gulkin.
"It is still something on our radar, but not imminent. Our sales to Latin America continue to grow, and our imports into Asia from that region – shrimp, squid, salmon – are also growing."
Gulkin started the business as a small trading company specializing in food products. It was during this time that Thailand's seafood industry was entering a period of dynamic growth, fuelled by the rapid expansion of farmed
shrimp, initially black tiger and then vannamei.
Frozen seafood, in particular shrimp, soon became Siam Canadian's core business and today shrimp accounts for 60% of the
company's volume. In 1992 Siam Canadian opened its first overseas branch in Vietnam, followed by offices in China, India, Indonesia and Myanmar.