Thai vannamei shrimp prices keep rising as foodservice sector normalizes: Undercurrentnews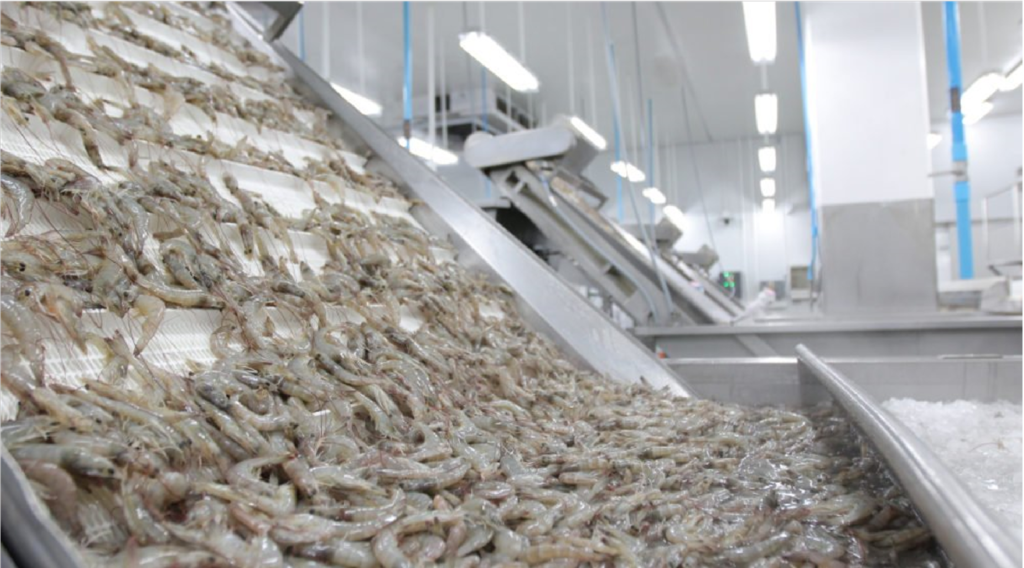 María Feijóo: UnderCurrentNews
Average spot prices for head-on, shell-on vannamei shrimp in Thailand continue to rise across all sizes in week 45, according to data from the Talay Thai wholesale shrimp market provided to Undercurrent News.
Farm-gate prices for 60-count shrimp rose by THB 5 to THB 157.50/kg during the week as did prices for 70- and 80-count vannamei to THB 150/kg and THB 137.50/kg.
In US dollars — as shown in the second chart below, which is also available on the Undercurrent prices portal — prices were $4.80/kg for 60-count shrimp; $4.57/kg for 70 counts; and $4.19/kg for 80 counts.
All this is in line with the expected increases in shrimp raw material prices until the end of 2021 as frozen seafood supplier Siam Canadian previously predicted.
Additionally, Siam Canadian noted that Thailand's foodservice sector is slowly coming back to normal with restaurants even busier than before the pandemic.
"The sector in the Mahachai area — Thailand's biggest concentration of shrimp and frozen seafood suppliers — is almost back to normal, with no new COVID outbreaks," the company added. "However, all plants are still under high precaution protocols to prevent them, with their working capacity not yet back to 100%."
As Undercurrent also reported, a combination of widespread ooding and constant exorbitant freight costs have combined to squeeze raw material prices rapidly upwards in recent weeks.
For starters, the cost of freight to the US continues to place a considerable burden on the exporter's bottom line. Siam Canadian notes that the current cost of shipping shrimp to Los Angeles is around $17,000-$23,000, while the cost of freight to New York City is in the region of $20,000-$25,000.
The firm expects freight costs to increase by roughly 6-10% in the rst two quarters of 2022 during the holiday rush season and Chinese New Year. But even once this period has passed, costs are unlikely to return to 2019 prices.
Additionally, around 30% of shrimp farms in the east of Thailand have reportedly been flooded, according to Siam Canadian, while heavy rain is hitting operations in other parts of the country too.
"Right now, raw material prices have increased around 8-10% across all sizes from the previous week. Shrimp farmers are trying to harvest as quick as they can to avoid further risk," wrote Siam.