Thaifex 2022: Ecuador's shift to US, high costs eat into Thai shrimp trade: Undercurrentnews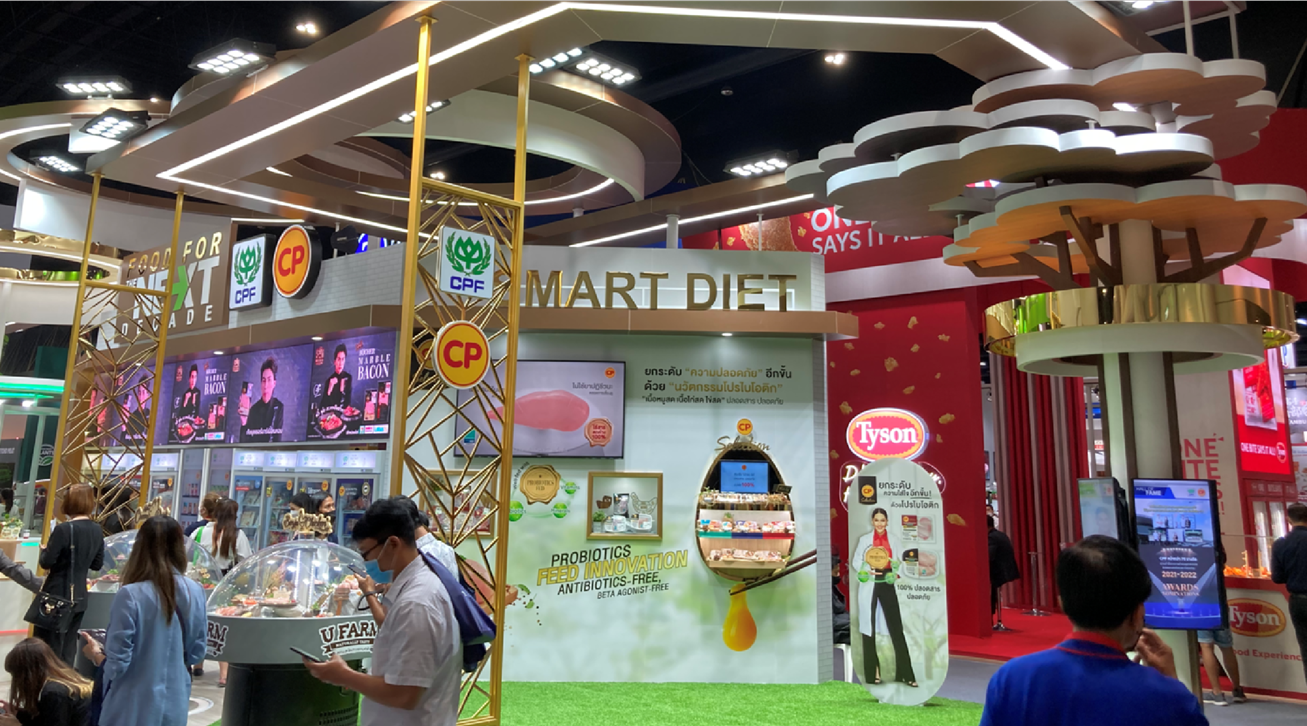 Dan Gibson: UnderCurrentNews
After prices peaked at their highest level in five years in January, the following five months have proven to be a very difficult period for Thailand's shrimp exporters, according to Jim Gulkin, CEO of Bangkok based seafood trader Siam Canadian.
Speaking to Undercurrent News at his company's headquarters, Gulkin noted that various in inflationary pressures mean the cost of shrimp production out of Thailand is markedly higher than the cost for its competitors, namely India, Vietnam, Indonesia and especially Ecuador.
"So Thailand, in terms of being able to compete in what was traditionally its biggest market, the US, has been very difficult this year," he said. "It's probably been the worst year so far in terms of selling to US and Canadian markets."
Thai shrimp has been out of the European market since 2015 after losing its tariff privileges under the general scheme of preferences system, which leaves the country's international trade highly dependent on sales to the US, Canada and Japan, according to Gulkin.
"So Thailand has been difficult this year, it's been much more focused on trying to create value-added products and working on things where the raw material price has less of an impact, because there's many more factors," he said.
"But the volumes for value-added product can't be compared to the volumes for commodity product, which has been the main business."
Likewise, ever since Ecuador's shrimp trade with China was halted by COVID restrictions and blacklisting, many more of the country's processors have begun increasing their output of value-added product, aimed at the US market.
This has eaten into the US sales not just of Thai shrimp, but shrimp from all Asian producing countries.
"At some point, we're hoping that China will stop this blocking of Ecuador, and then Ecuador prices will move up and Asia will move into a more competitive mode," Gulkin concluded. "It's not good to have this imbalance, because it's also not sustainable for Ecuador to be selling at such low prices for such a long time."