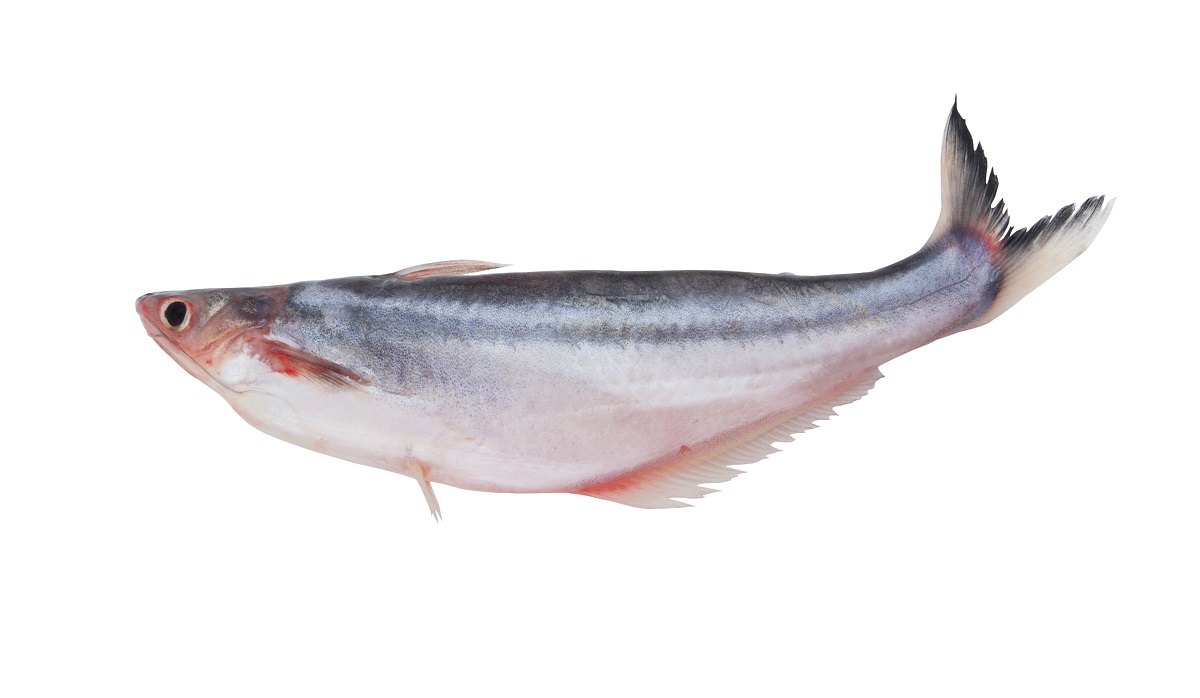 According to pangasius suppliers, raw material moving up slightly today by 800 VND/kg to become VND 23,000/kg at farmgate.
Looks like pangasius farmers will reduce seeding and new crops due to poor market prices and sustained losses. Farmers may delay, reduce or decline altogether to seed a new crop. Some farmers may switch over to tilapia for local Lunar New Year sales.
Over the past 2 months, frozen seafood exporters have shipped majority pangasius production to China. China importers and distributors are apparently stocking pangasius inventory for Lunar New Year sales.