Vietnamese shrimp prices settle in week 45 after rises, says exporter: Undercurrentnews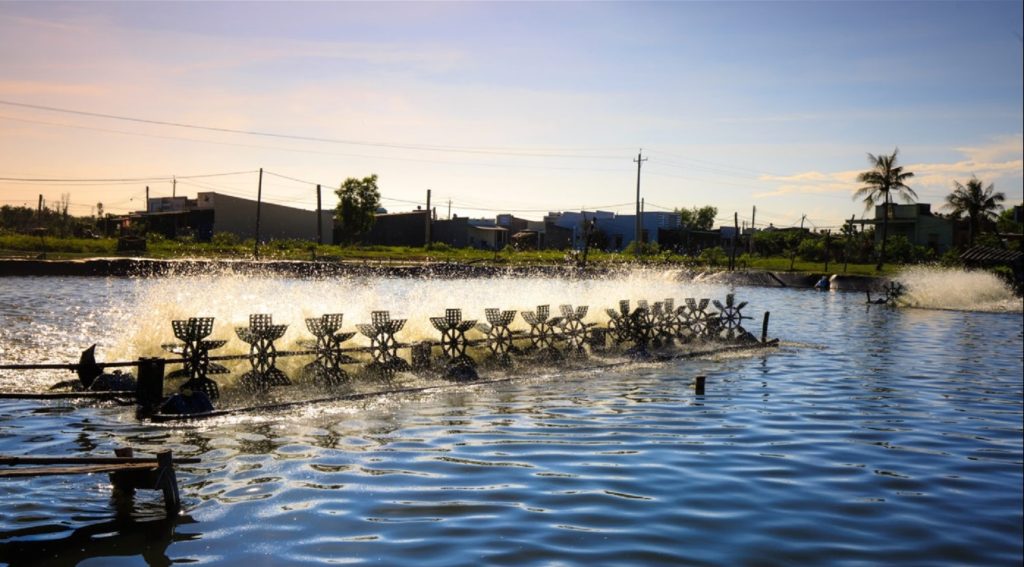 Vietnam shrimp raw material prices are settling after several weeks of increases as COVID-19 disruption in the country offsets higher demand from Chinese buyers, according to frozen seafood supplier Siam Canadian Group.
Vannamei shrimp raw material prices in the Mekong Delta are hovering at $7.25/kg for 30-count head-on, shell-on (HOSO), $5.33/kg for 60-count, and $4.15/kg for 100-count, the company said. Black tiger prices showed the same trend, with prices steady at $11.36/kg for 20-count HOSO and $9.18/kg for 30-count from shrimp suppliers.
In recent months Vietnamese seafood processing factories have faced operational challenges due to strict lockdowns, amid the spread of the Delta variant of COVID19. More recently, processors have cited challenges isolating infected cases among their workers, said Siam.
However, counteracting this is greater buying activity from Chinese importers, with raw material suppliers certain that factories wishing to collect more shrimp will have to push up their purchasing price.
"Chinese shrimp and seafood traders are very active so far. But it is difficult to be certain at this early stage [about prices]. The recent halt in price increases may be down to the recent spike in COVID-19 cases in Vietnam," said Siam Canadian, which has operations across Southeast Asia.
New district-wide lockdowns are delaying the transport of goods and restricting the movement of people. This, in turn, is leading to a shortage of on-site workers; "the number of on-site workers changes drastically every day", said Siam.
But prices showed no movement this week according to frozen seafood suppliers, although many processors and exporters believe prices will continue increasing until the end of November due to high market demand for the upcoming holidays. That implies a balance of sorts.
According to Undercurrent News' own price dashboard, prices increased by some
VND 2,000-3,000 ($0.09-$0.13) per kilogram depending on size in week
Averages hit VND 132,000/kg for 50-count shrimp; VND 108,000 for 80-count; and VND 99,000 for 100-count.
As for black tiger prices, prices oscillated by plus or minus VND 5,000/kg, depending on size. In week 45, averages were VND 235,000 for 20-count shrimp; VND 200,000/kg for 30-count shrimp; VND 165,000 for 40-count, according to Undercurrent's dashboard.