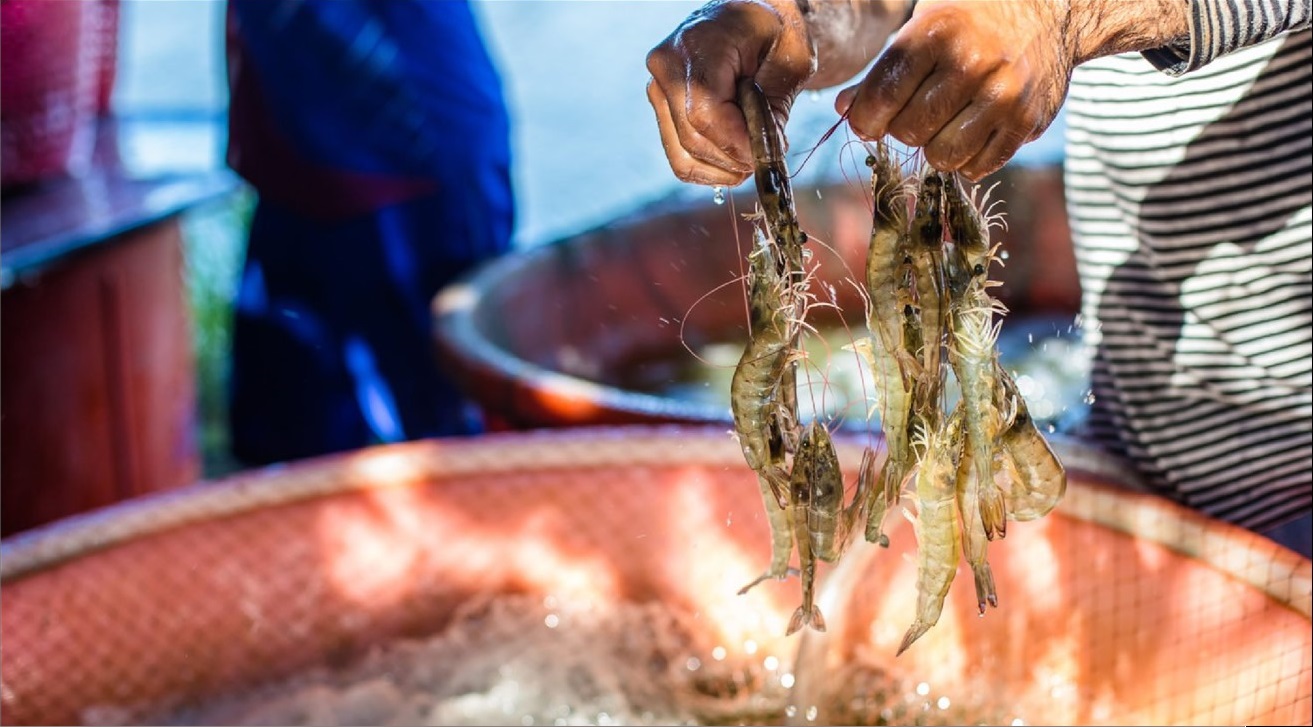 Dan Gibson: UnderCurrentNews
With foodservice starting to reopen in pandemic-struck markets, freight prices continuing to rise and key shrimp producer India in the grip of a COVID second wave, Undercurrent News brought together four industry experts in a free webinar held Wednesday at 12:00 UK time to examine how global shrimp demand is expected to develop over the rest of the year.
Titled Farmed shrimp markets: The outlook for summer and beyond, the webinar covered the current and anticipated state of retail and foodservice demand in key consumer markets from the US, Europe and China. It also investigated how exports from the two largest-producing nations, India and Ecuador, have fared so far this year.
Our panel consisted of:
Sophia Balod, editor-in-chief at European market analyst Seafood TIP, a subsidiary of Kontali Analyze
Jeff Sedacca, CEO of US shrimp importer Sunnyvale Seafood Company
Jim Gulkin, founder of Thai-based frozen seafood supplier Siam Canadian 
Gabriel Luna, owner of Ecuadorian shrimp farmer GLuna Shrimp
You can listen to their views as well as watch an introductory presentation using pricing, supply and trade data specially created by Undercurrent for the event by clicking below.